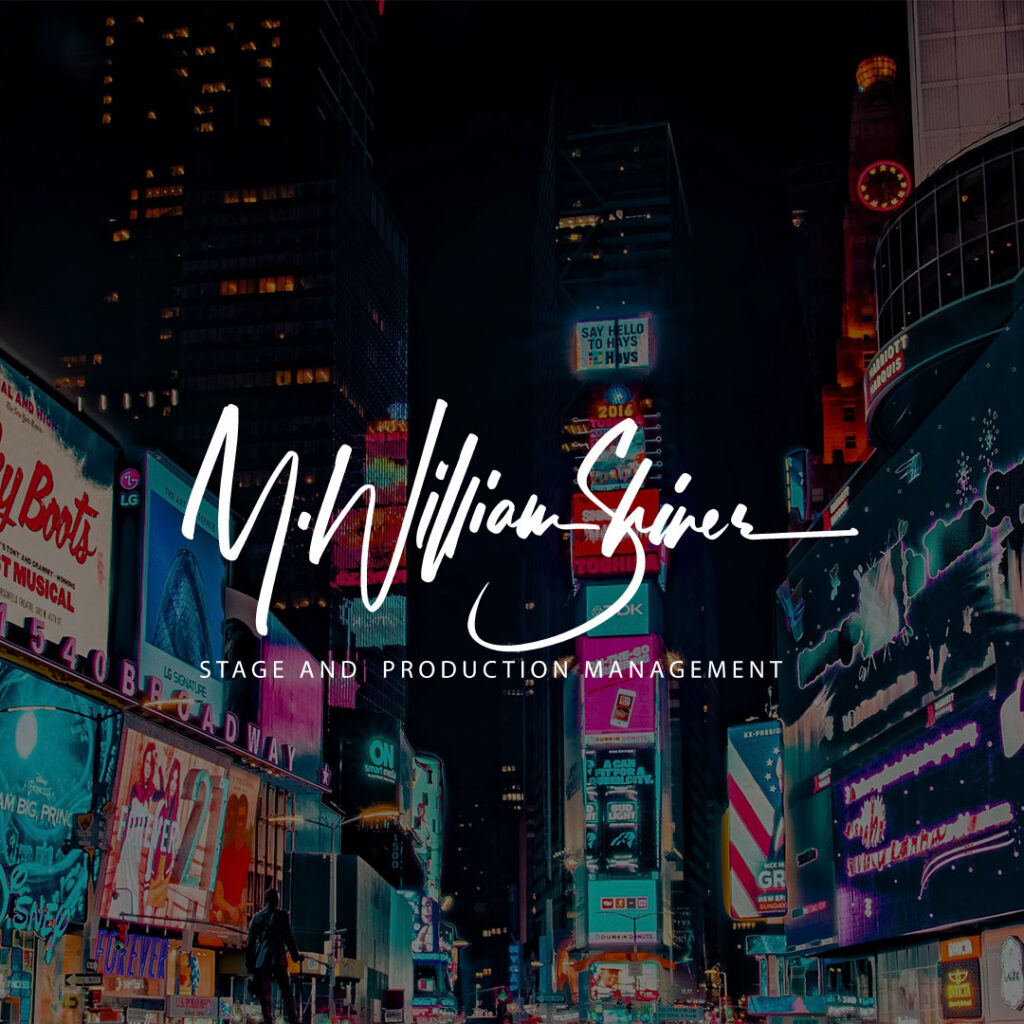 M. (Matthew) William Shiner has been working professionally in entertainment for over 30 years, with experience in educational and professional environments, in theater, opera, circus, events and dance, working with casts from one to over a hundred. Those who have worked with him have considered Matthew's sense of professionalism and sense of humor an extremely valuable asset to the process. His style, as a strong advocate for every production, makes him a valuable collaborator on every project he works on. He is egoless, a team-player, and has an "irreverent" sense of humor.
Matthew has a BA in Theater from the University of California, Santa Barbara (graduated with honors, emphasis in playwriting and directing). He received his MFA in Stage Management from the University of California, San Diego. He also attended the University of California, Irvine.
Matthew spent three seasons with the La Jolla Playhouse (shows include the first two-act version of I Am My Own Wife and the pre-Broadway production of Jane Eyre – the musical), three seasons with Dallas Theatre Center, and six seasons with the Tony Award winning Shakespeare Theatre Company in Washington DC, working on 30 major productions and countless special events (including the Gala for the opening of the Harman Theater, an inaugural event with Sting and Elvis Costello, and an intimate evening with Sir Ian McKellen).
After relocating to New York City, Matthew was the Production Stage Manager for The 39 Steps for nine months, finishing up the award winning and record breaking run in New York. Since then, Matthew has been the PSM for two productions of Shakespeare in the Park at the Delacorte –Measure for Measure directed by David Esbjornson (in rep with All's Well that End's Well) & Daniel Sullivan's As You Like It – part of the 50th Anniversary season of the Delacorte – featuring Lily Rabe as Rosalind, Oliver Platt as Touchstone and Stephen Spinella as Jacques – with music by Steve Martin. Downtown at The Public Theater, he also stage managed Michael Sexton's stark, violent and bloody production of Titus Andronicus at the intimate Anspacher Theater, as well as The Total Bent, a world premiere musical at The Public Theater from the creators of Passing Strange. He also was the production stage manager for Steven Soderbergh's American theatrical debut, The Library, at The Public's Newman Theater, with Chloe Grace Moritz and Lili Taylor.
Spring and Summer of 2013, Matthew was thrilled to join the stage management team of Franco Dragone Entrainment Group's production of House of Dancing Water in Macau, China – a $250,000,000 water based cirque-style performance.
Continuing his collaboration with Mary Zimmerman, which includes Pericles, Argonatuika, and her production of Candide, Matthew is the PSM and Associate Director for her musical production of Disney's The Jungle Book, at the Huntington Theater Company, transferring it from the Goodman Theatre in Chicago. 
Matthew has recently continued his relationship with Stew and Joanna Settle, by being the production stage manager for the new musical Family Album, part of the Oregon Shakespeare Festival's 2014 season.
Matthew served as the Production Stage Manager for the American Premiere of The Hunchback of Notre Dame – directed by Scott Schwartz, written by Alan Menken, Stephen Schwartz, and Peter Parnell.  (La Jolla Playhouse / Paper Mill Playhouse).    [Studio Recording of The Hunchback of Notre Dame Available Here]    He continued his work at the Associate Director / Production Supervisor for Hunchback, directing and mounting a Japanese Production in Tokyo, and a production in German in Berlin, Munich and Stuttgart
Spring, 2015, Matthew returned to The 39 Steps Off-Broadway at the Union Square Theater.
---
Matthew served as the Production Stage Manager for Disney's The Lion King for 3.5 years on it's North American Tour. 
---
After touring the US, Matthew moved to Dubai, UAE to take over as General Stage Manager on Franco Dragone's La Perle.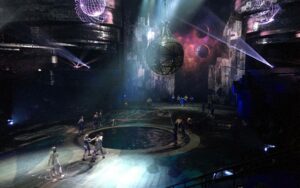 ---
As of Fall 2021, Matthew was based out of Kansas City, where he was on the faculty of UMKC Conservatory, as well as serving as production manager for the department of theater.  Also, Matthew had the privilege of directing Jane Eyre and 12 Ophelias (a play with broken songs). 
---
Summer 2023, Matthew is joining the faculty at The University of Nevada, Las Vegas, as a professor of stage management and production manager. He is excited about the possibility of teaching and living in the Entertainment Capital of the World.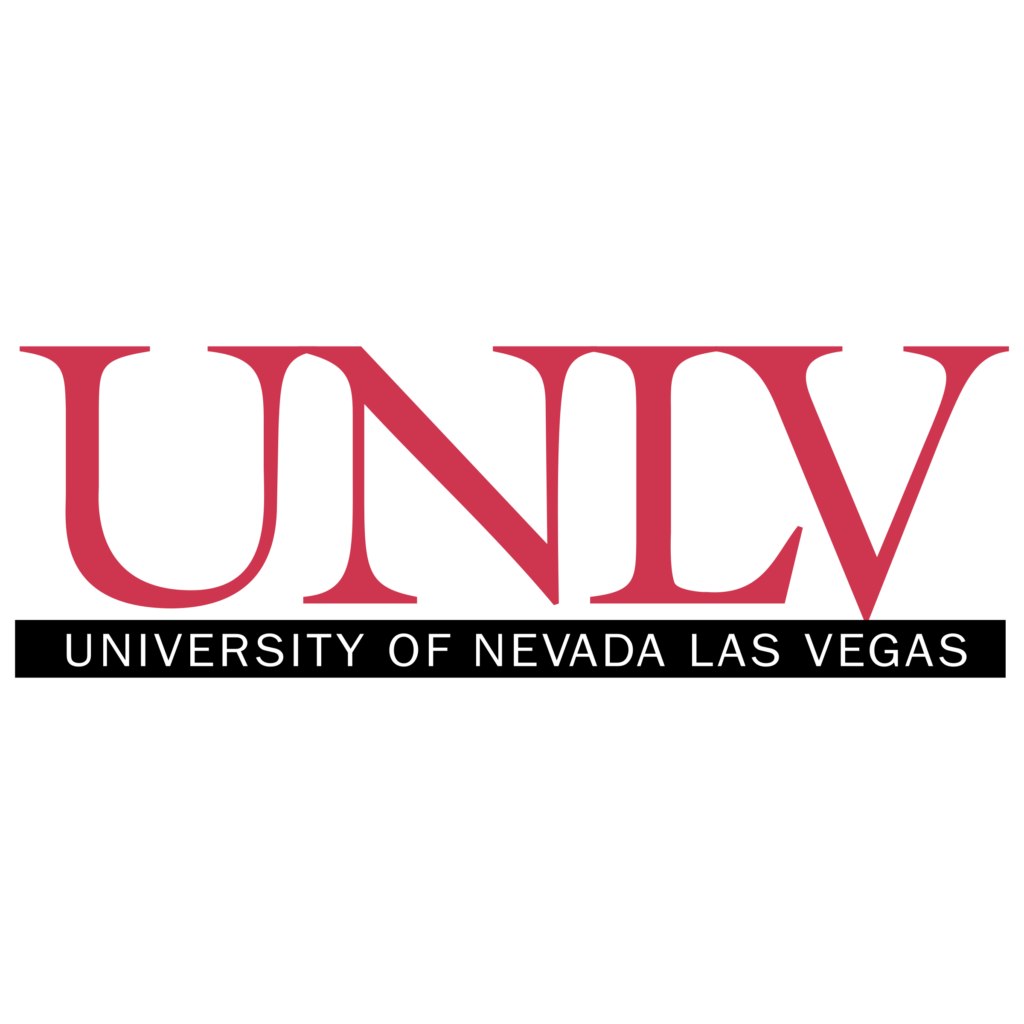 ---
Matthew is a member of AEA, a member of the Stage Managers' Association, and a community leader with the online forum the SM Network. Matthew has taught at UC San Diego, University of Iowa, and guest lectured on stage management for a variety of different groups.
Information regarding availability for projects should be directed to Matthew directly.